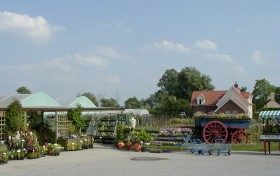 Aldeburgh, Suffolk
Garnetts Gardens
Located on the B1156 at Hacheston, David Garnetts nursey offers a very good selection of shrubs, cut flowers, fresh vegetables
and local fruit.
Spot the Suffolk Cart !
J&C Stephen's fruit and veg shop on the High Street
Cynthia has a very good selection of fresh fruit and vegetables and other general grocery items.
She was the first shop in Aldeburgh to sell Suffolk Blues.
Friday Street Farm Shop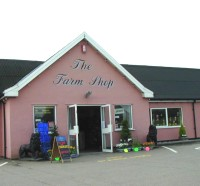 If you leave Aldeburgh on the Saxmondham Road going towards the A12, Friday Street is located just before you reach the A12 on the left hand side, it is well marked with signs.
Friday Street specialise in local and home grown seasonal produce. A large car park is available.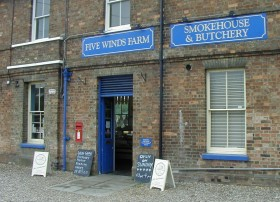 Five Winds Farm Shop
Near the station, at Melton. In addition to local fresh fruit and vegetables, they have an excellent butchery with a very good selection of meats.
The Woodbridge Fine Food Company, Woodbridge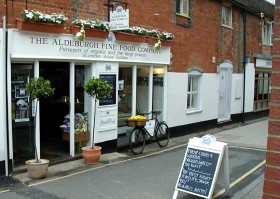 Patrick Hockley owns
The Harrods of Woodbridge !
A delicatessen that specialises in the unusual, like the gaint lobster that was caught off the Suffolk Coast a couple of weeks ago ! Locally caught fresh crab is also available.